Property Listings
Coming Soon!
Browse our MLS Inventory of Homes For Sale. Residential, Single Family, Multi Family, Farm, Ranch and more! All right at your fingertips.
Commercial Properties
Sparlin Realty has the real estate and business expertise to handle both small and large commercial properties and vacant commercial land. 
LIST WITH US!
Our team of professional REALTORS boasst years of experience Selling all types of real estate in the Texoma area. Contact us today to get your house SOLD!
Property Listings
Coming Soon!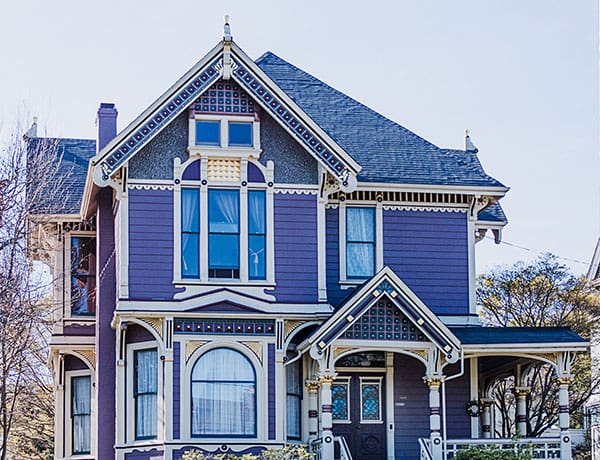 Single Family Home
$989,000
2,503 Sq Ft.  •  5 Beds  •  3 Baths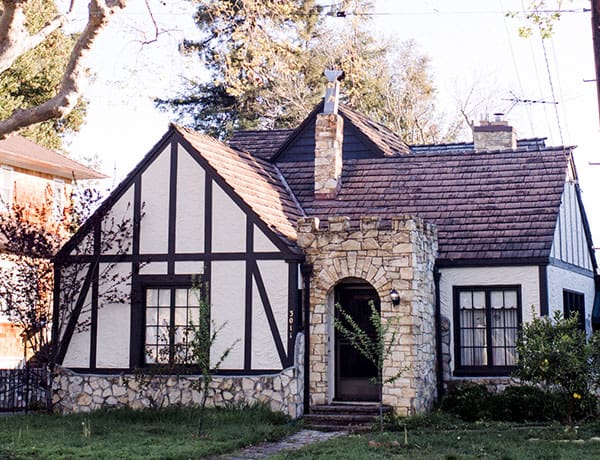 Single Family Home
$654,000
1,654 Sq Ft.  •  2 Beds  •  2 Baths
Ready to Buy?
Browse our site for update listing information or call us to start touring properties today!