About Us
Sparlin Realty is a full service Real Estate Brokerage with offices in Madill, OK and Durant, OK. We serve all parts of Oklahoma with an emphasis on the Southeastern portion of the state including Bryan County, Marshall County, and Lake Texoma properties.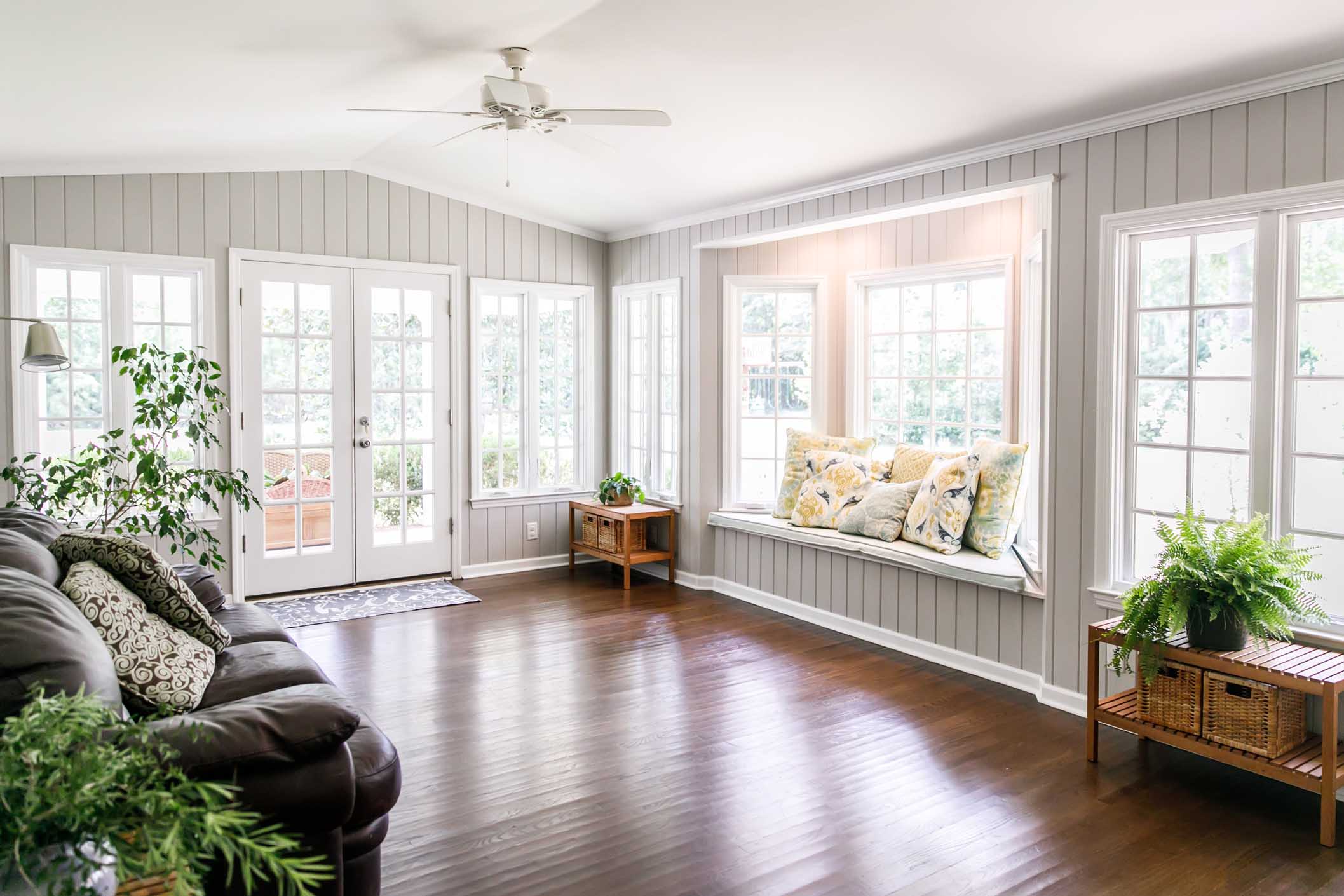 We'll Find You The Perfect Space
Searching for homes doesn't have to be a daunting, brutal process. Let us handle all the leg work of scheduling tours and previewing homes. We help you find the right property for the right price.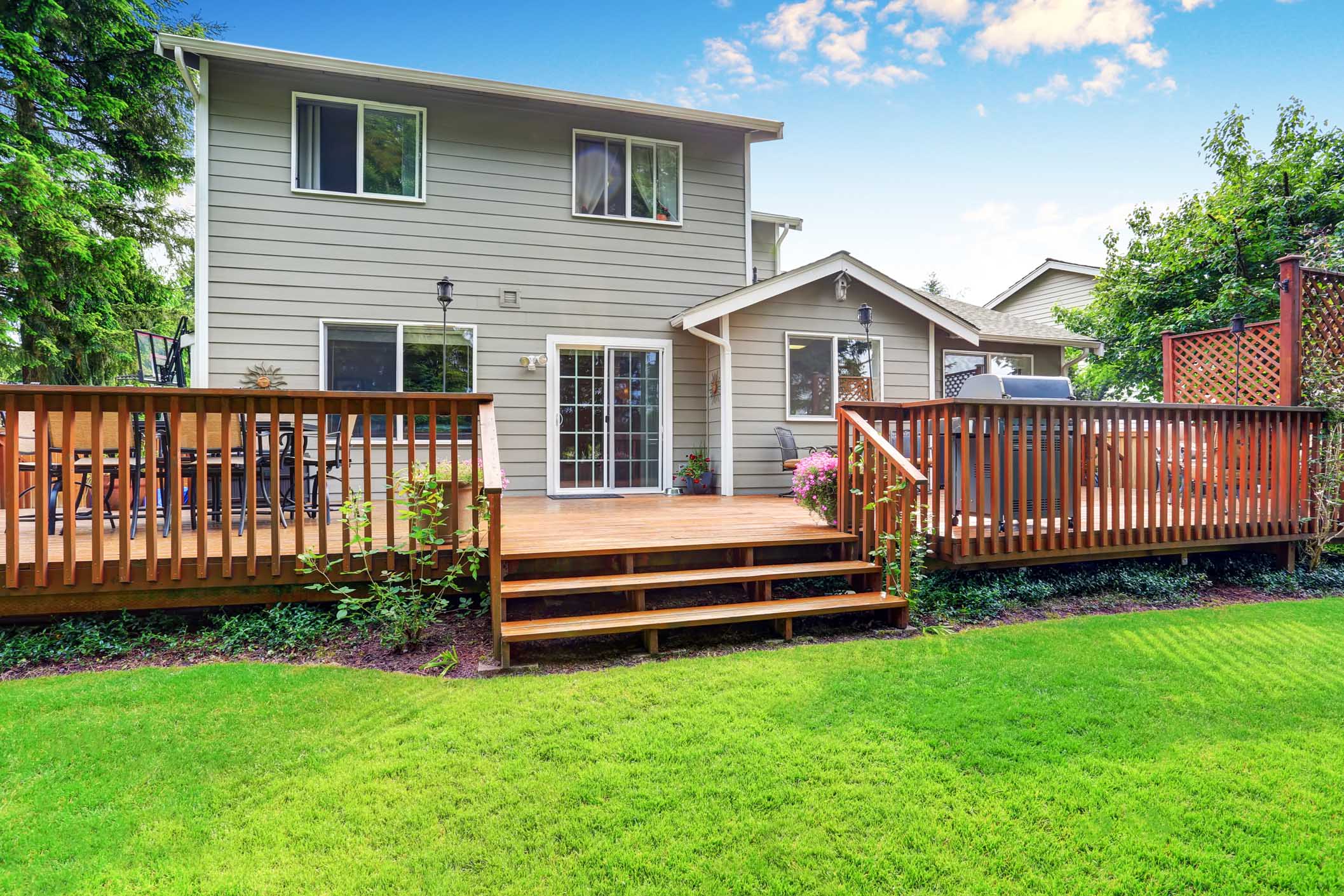 MARKETING YOUR PROPERTY
Don't trust the marketing of your home to just any "Sales Team". Rely on our expert REALTORS for professional service you can trust.
GET A RISK FREE MARKET ANALYSIS
No Cost. No Obligation. Find out how much your home is worth and how long it may take to sell.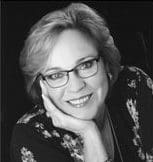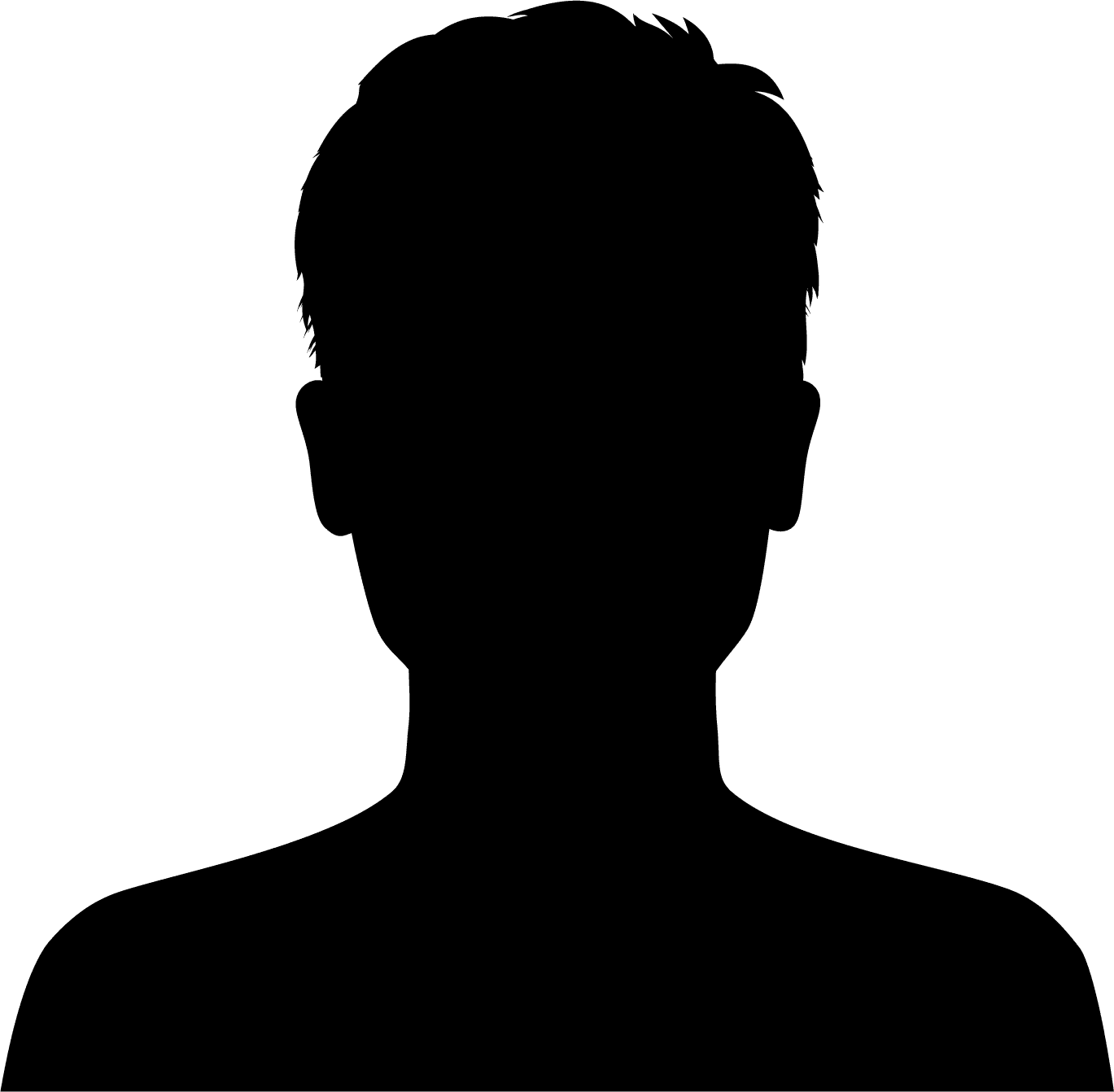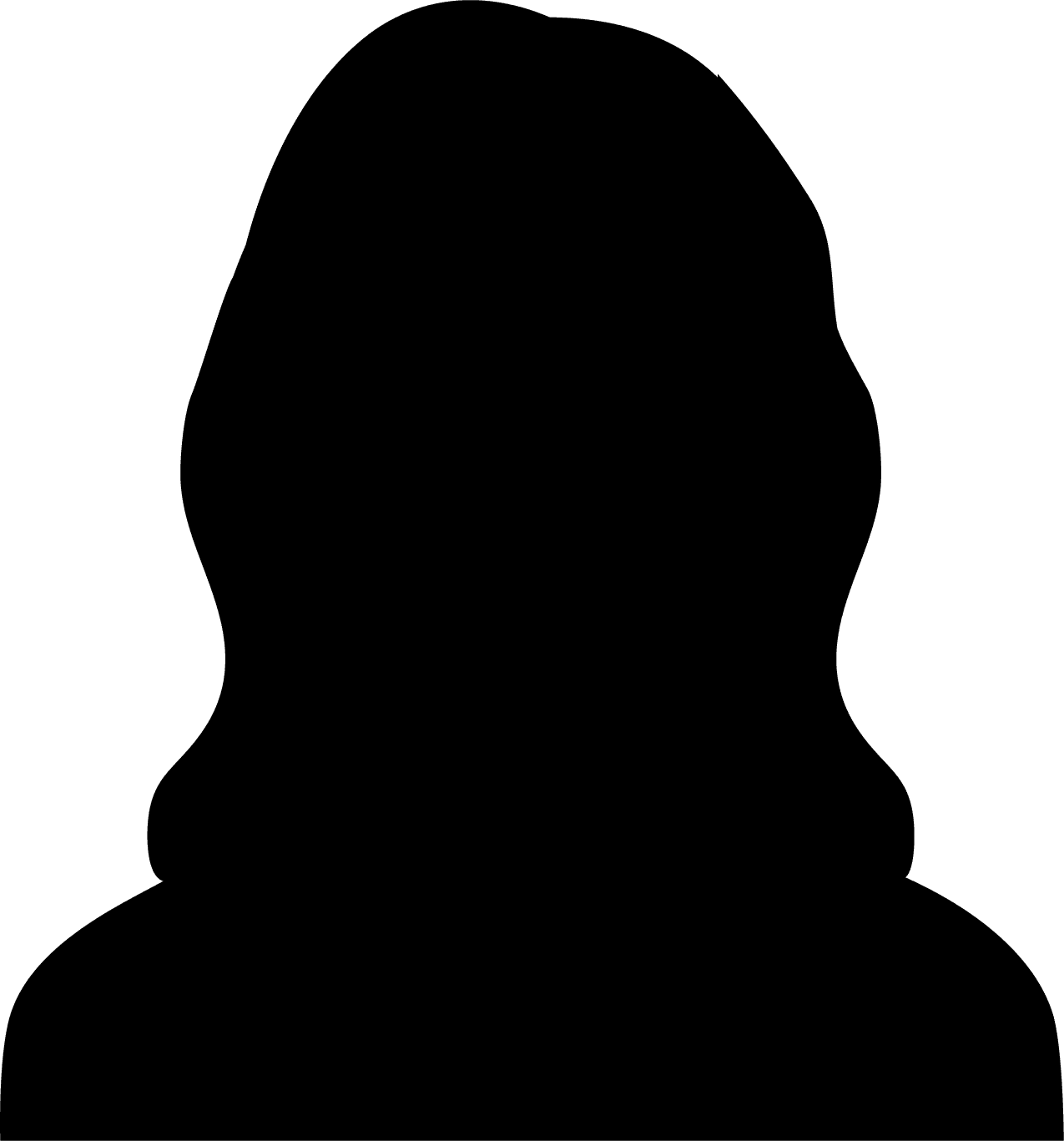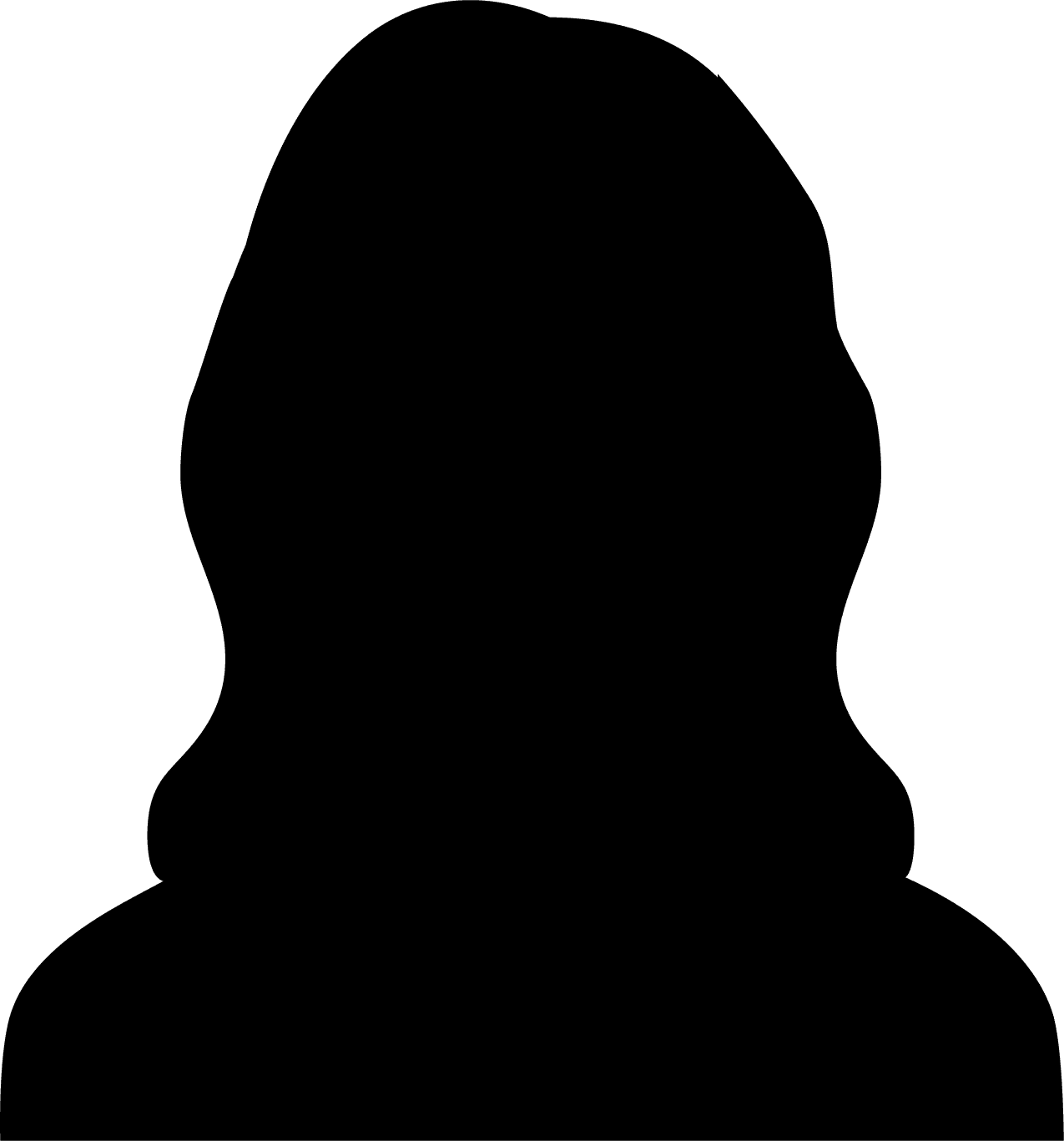 Start Your Search Today
The search for your perfect home or space starts right here, with Sparlin Realty!