Our Agents
Our Professional REALTORS have the knowledge and experience to complete even the most complicated real estate transactions. We work hard to make sure our clients experience the best our industry has to offer.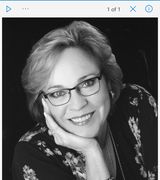 Patti Sparlin
Broker/Owner – Sparlin Realty
Patti Sparlin is the broker/owner of Sparlin Realty. Patti has been married to Butch for 28 years and they live in Madill. She is an active member of the First Baptist Church in Madill. Her hobbies include travel, working in the yard, baking cookies and just having fun. Patti was the Postmaster in Madill for over 23 years. She worked for the postal service for 28 years before her retirement in 2016. Patti began her real estate journey in January of 2017. She loves the real estate business. She is eager to help her clients find the right property for their needs. She also helps them sell their property for the right price. She goes above and beyond for the dedicated agents that work with her. She will help her clients make great decisions as well as direct them in the buying and selling process. Give her a call today, you will not be disappointed.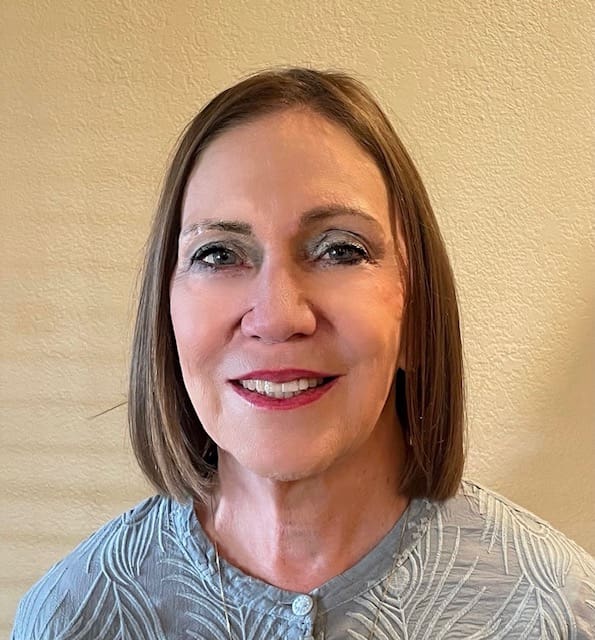 Patricia Wilhite
Sales Associate – Sparlin Realty Madill
I am Patty Spence Wilhite, I was born and raised in Madill, Oklahoma and later moved to Durant, Oklahoma where my husband Byron Wilhite was an attorney and I developed the School Nursing Program for Durant Public Schools while teaching Allied Health Careers at the high school. My two daughters Tammy and Kerry were raised in Durant and graduated from Durant High School. After working in several educational and nursing positions I retired from the North Texas Veterans Regional Medical Center in Dallas, Texas in 2019. After moving back permanently to Oklahoma I continued in what had become my hobby/part time career of selling real estate. I have been a Sales Associate since 2001.
I look forward to seeing former friends in the area, making new friends and establishing new real estate clients. I will work to find the perfect home or property! I am quite familiar with Bryan, Marshall and Johnston County residential and ranch properties.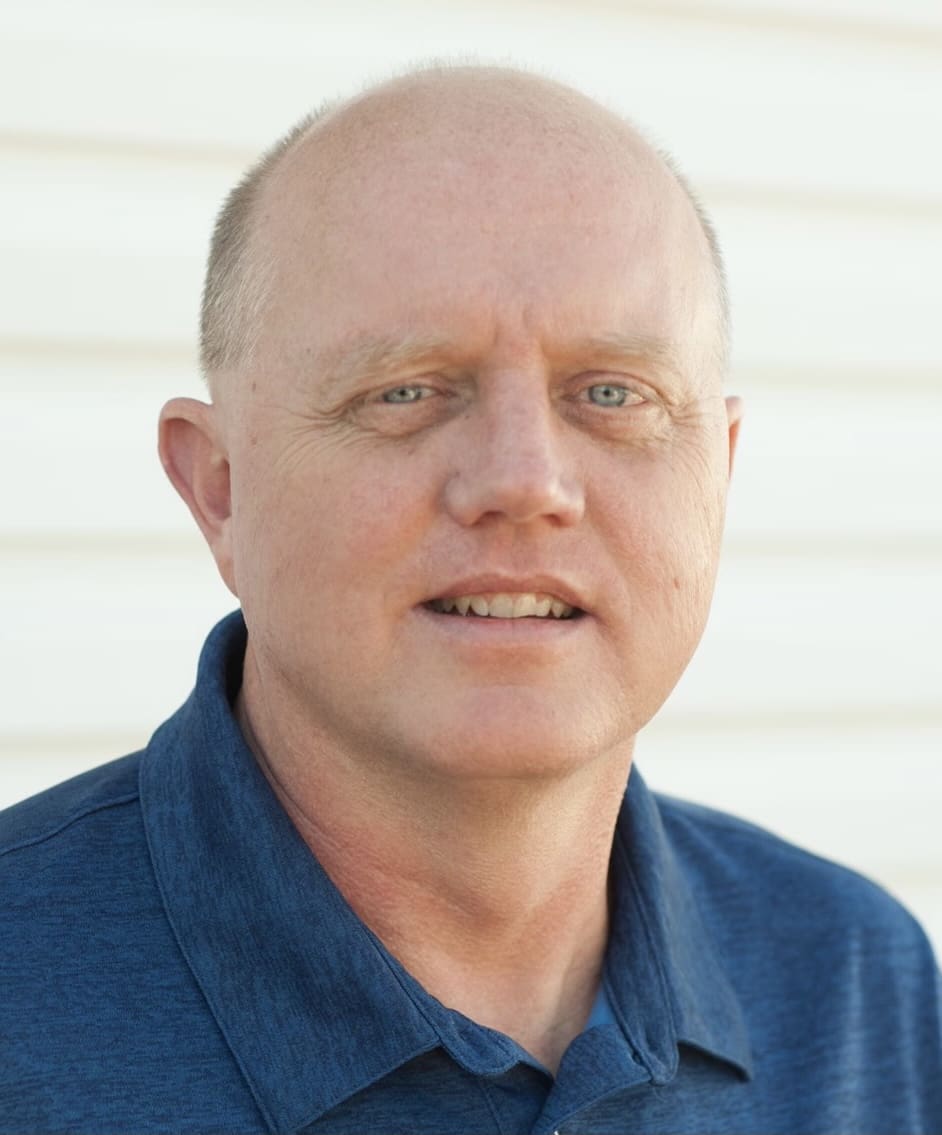 Mark Williams
Sales Associate – Sparlin Realty
Hi, my name is Mark Williams. I am a new real estate agent with Sparlin Reality. I'm originally from Marshall County and am now back in the area. I have been married to my beautiful my wife Jamie for 32 years. We have 3 children and 4 grandchildren. I am also the worship pastor at Lake Church of Texoma. I have been in the ministry for 25 years. I'm excited to be starting a new adventure in real estate because I love to meet new people, build relationships and help people get what they are looking for. I would love to help you find your dream home or property,
Sparlin Realty Durant Office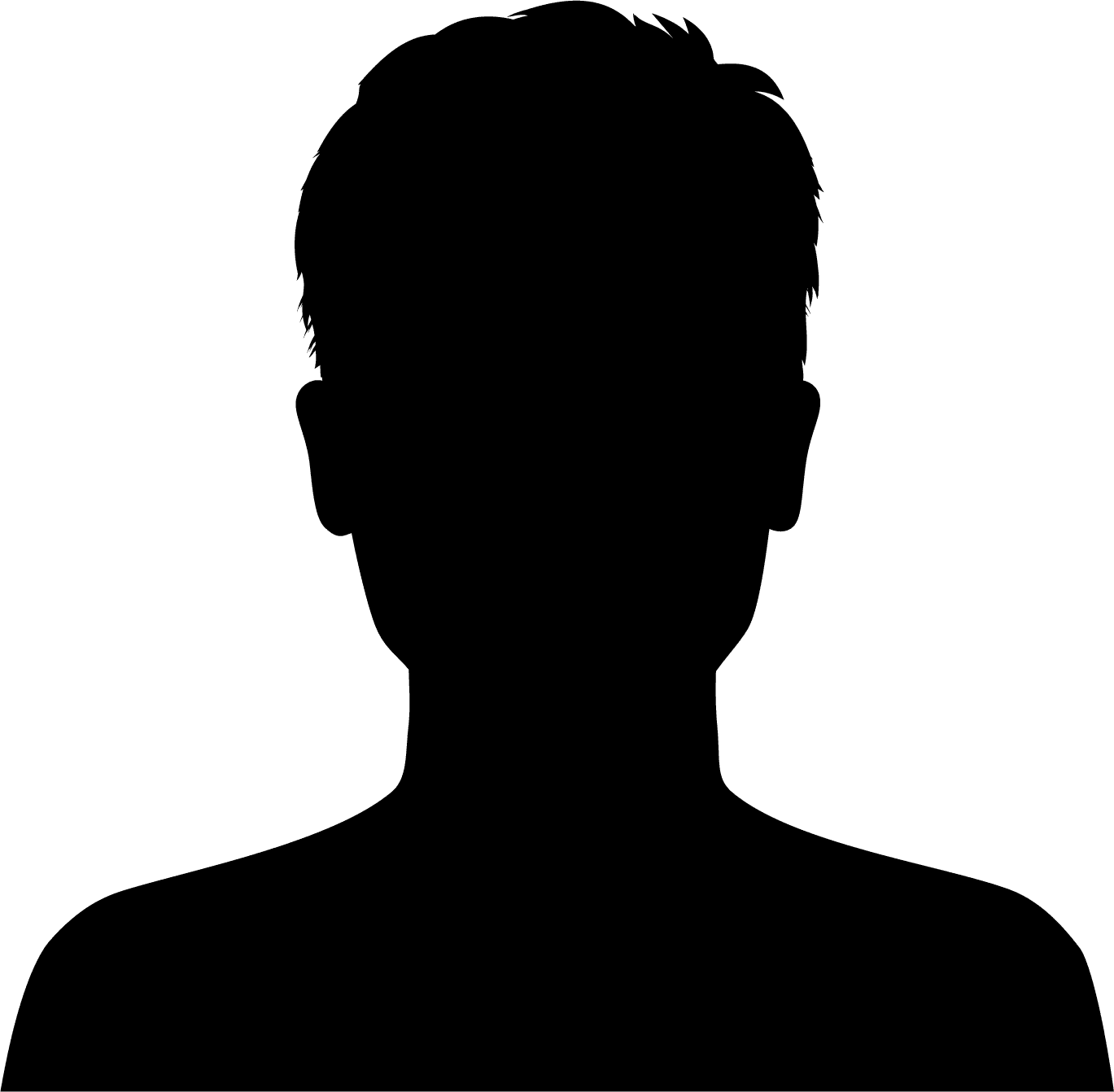 Bart Granger
Sales Associate – Sparlin Realty Durant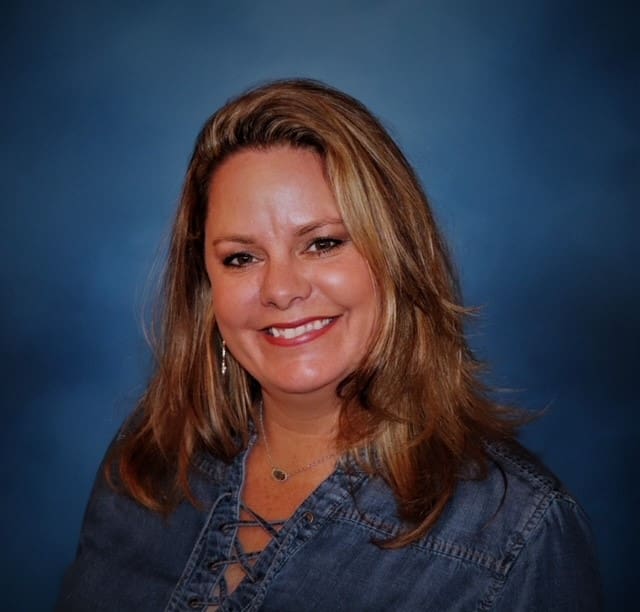 Brandi Ward
Sales Associate – Sparlin Realty Durant
Brandi Ward is beginning her 5th year in real estate and has recently become a Broker Associate for Sparlin Realty. Brandi loves the thrill of finding a dream home for her clients and works hard for them from the beginning of the process to the end. Her goal is that each client is happy and satisfied with their biggest investment. Brandi believes integrity and hard work is what brings excellent service and strives towards excellent service with each transaction.
Brandi has resided in Texoma area most of her life. She was raised in Bryan County with family roots in Marshall County. When Brandi isn't selling real estate she loves spending time with her husband and kids. She loves jet skiing at Lake Texoma or taking long walks with her dogs.
The best time to buy a house was yesterday so let's not wait another day. The process can be fun and thrilling and a bit stressful. Let a passionate agent like Brandi guide your way.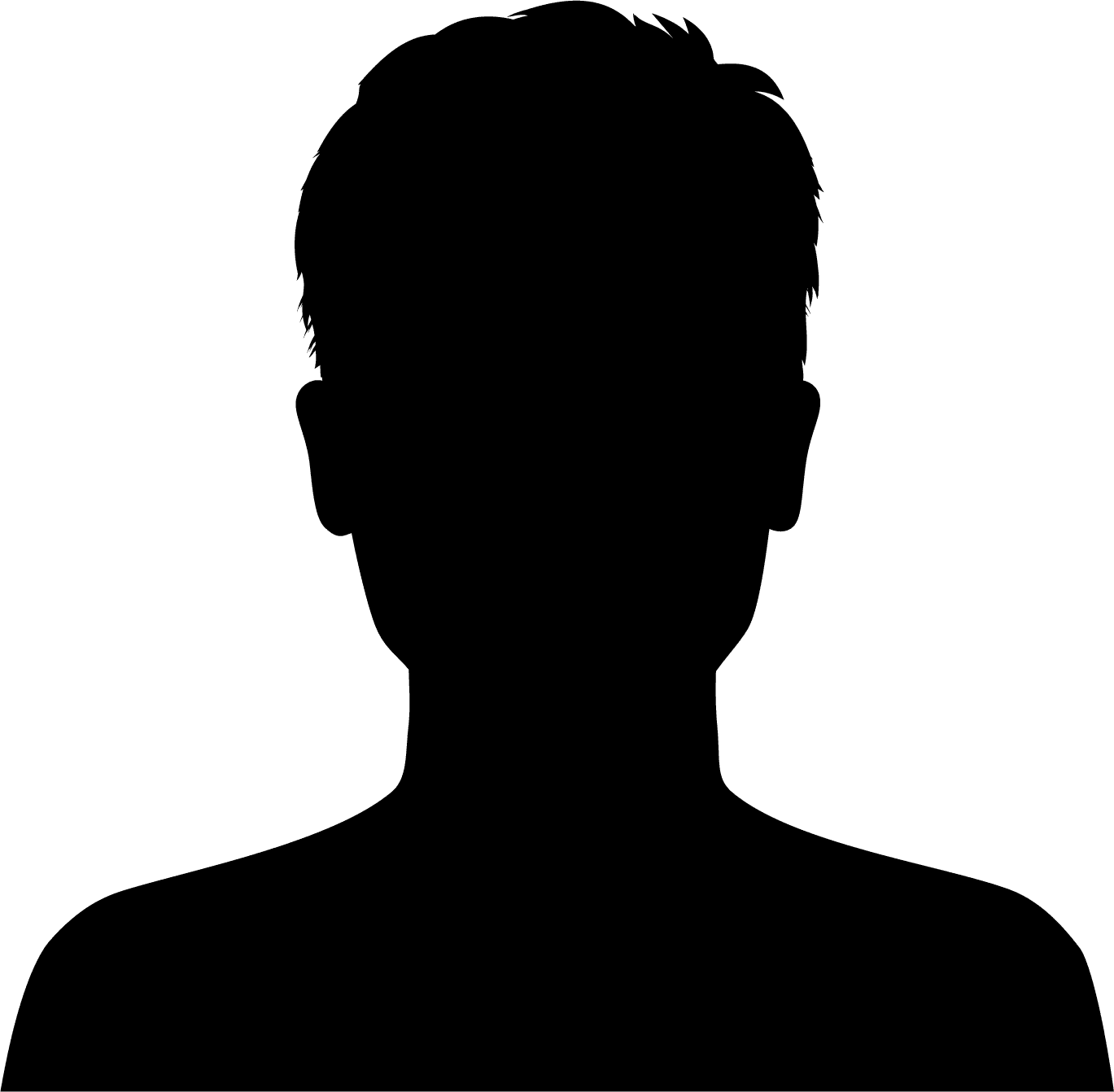 Greg Corbin
Sales Associate – Sparlin Realty Durant
My name is Greg Corbin, I've been a life long resident of Btyan County. I graduated from Durant High School and received my bachelo's degree in Business Administration/Marketing from Southeastern State University. God has blessed me with an amazing wjfe (Brooke), three beautiful children (Kiefer,Tristen and Keeli) and a wonderful daughter in law (Destiny}. I love my family, farm life and the outdoors.
I have worked in the banking industry and operated my own business in the Texoma area for the past 20 years. I look forward to helping you with any of your current real estate needs, from finding you the perfect home to raise your family or selling your current home so you can move forward with your dreams, and anything in between. I will work hard for you in any capacity you may need, Please give me a call so I can go to work for you today!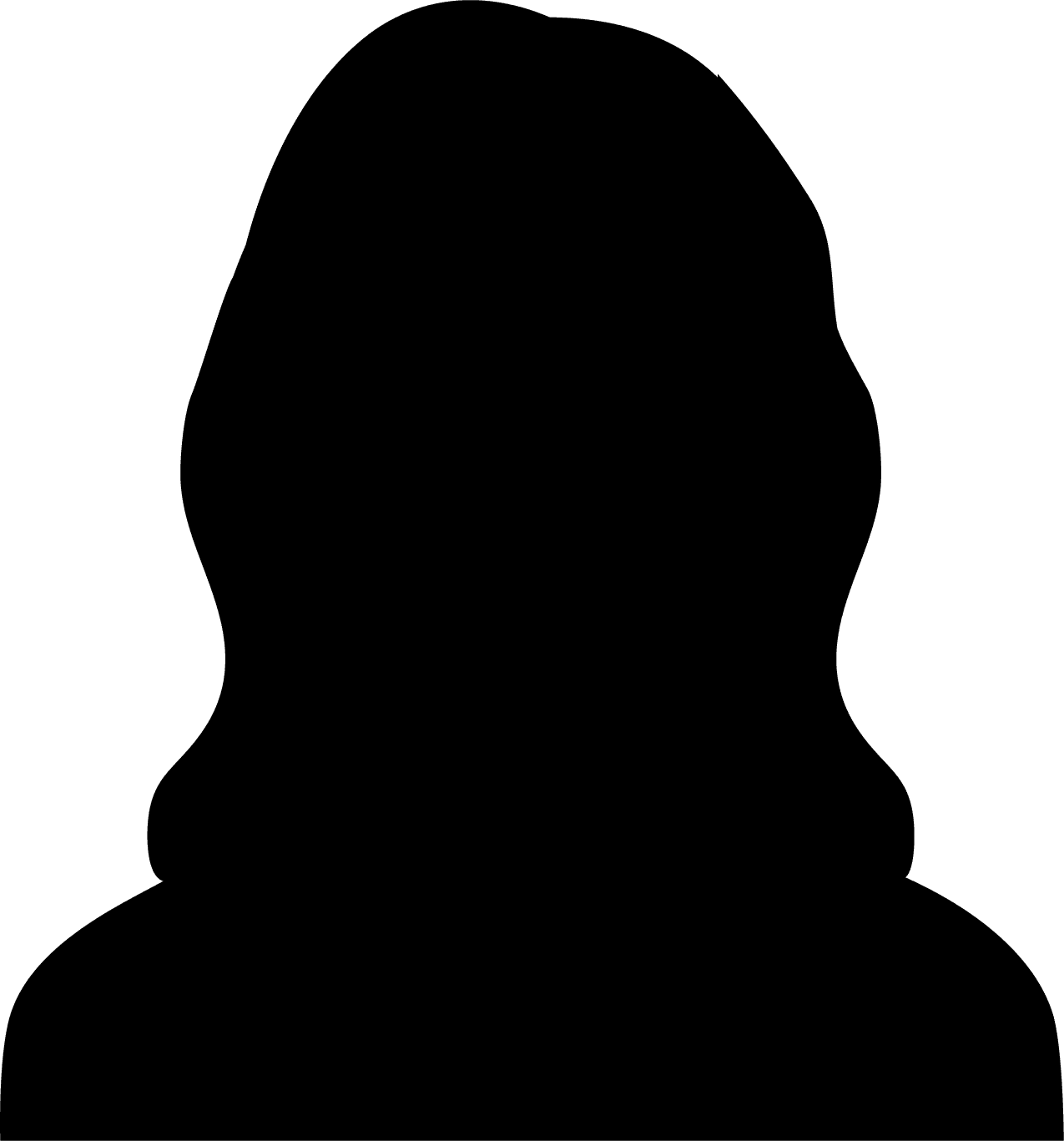 Rhonda Hamill
Sales Associate – Sparlin Realty Durant
Rhonda Hamill has been an active member in real estate for 7 years now. She started her career in multifamily property management in 2014 and continues this career along with one as a licensed Realtor.
With a passion for service in the Southeastern Oklahoma area, Rhonda is ready to help with your home buying and selling needs. As a proud member of the Sparling Realty family, Rhonda carries the values of hard work, integrity, and outstanding client service into everything she does.
When Rhonda is not making home ownership dreams come true for her clients, she enjoys spending time crocheting and traveling. Rhonda lives in rural Bryan County and enjoys country living.
Start Your Search Today
You can count on Sparlin Realty for all your real estate needs. Start today by contacting one of our agents. We look forward to working with you!